You have navigated to this page because you care about a young person in your life – thank you for being an ally! An ally is someone who provides support in an ongoing effort, activity, or struggle.
They provide encouragement and support in a safe and nonjudgmental way and work together with an individual on their journey through life. They help to reduce behavioral health stigma by taking an active role as an ally.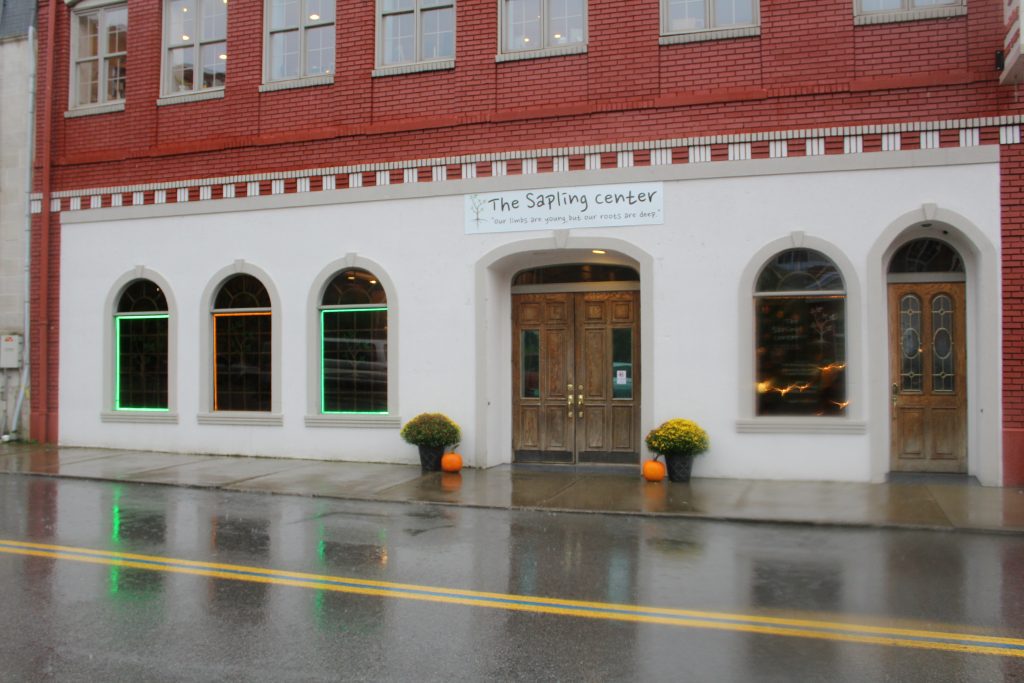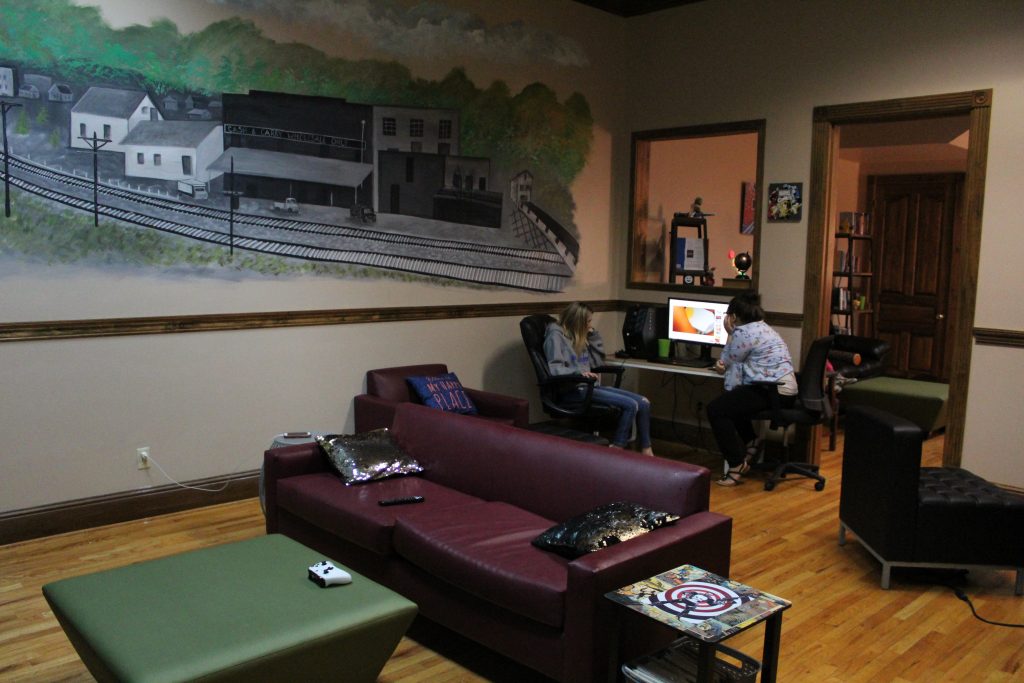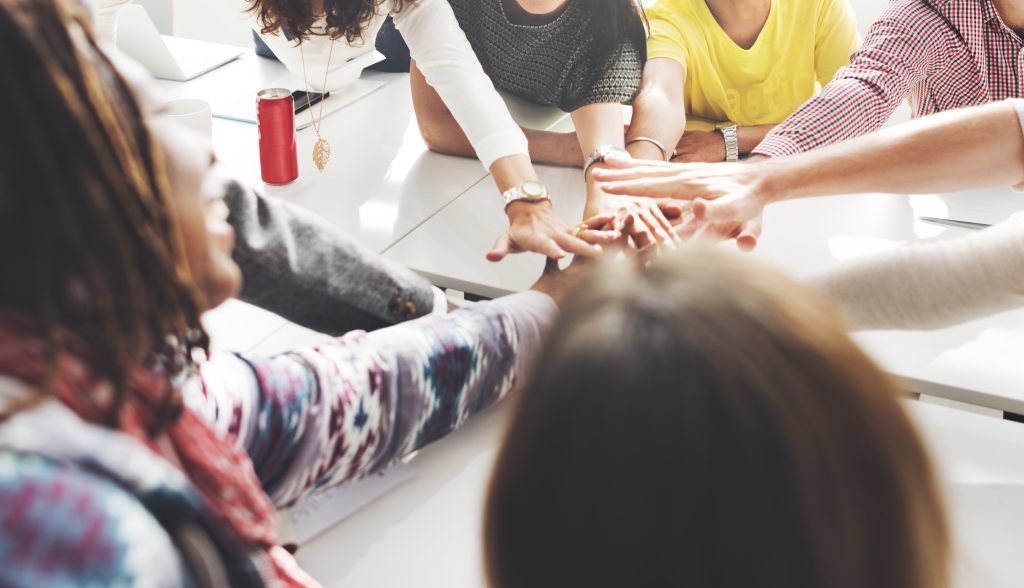 Want to connect better with youth?

Many adults are unknowingly susceptible to adultism, the assumption that young people are inferior to adults because of their young age. Using this tip sheet, learn how to form empowering, professional relationships with youth.

Worried about a young person in your life?

Mental Health America has some great information on how to recognize signs and symptoms of behavioral health issues in children, teens and young adults.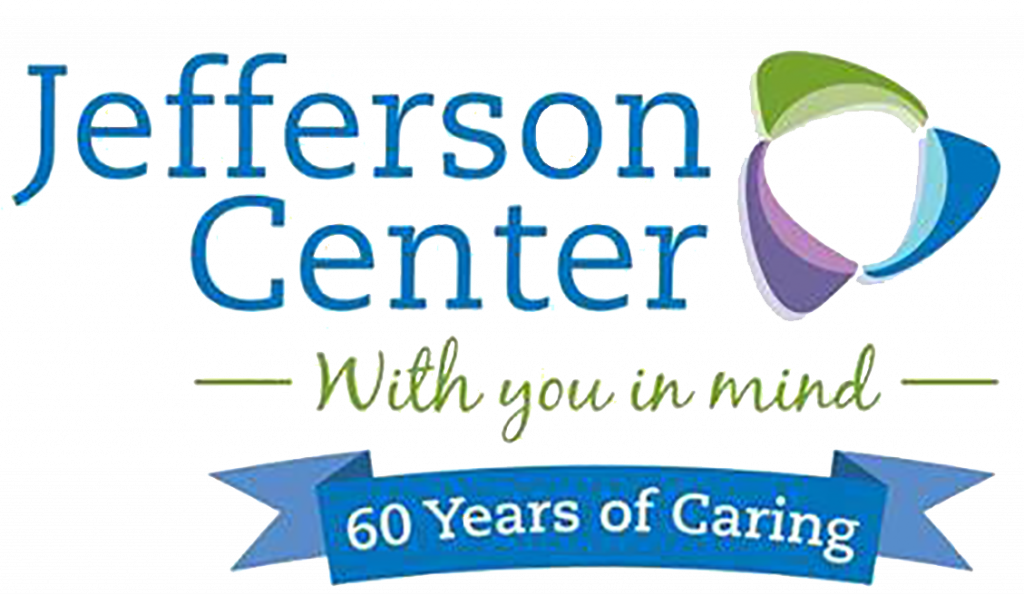 Want to be a better ally?

The Jefferson Center, a behavioral health center in Colorado, has provided several ideas on how to be a supportive ally in someone's life!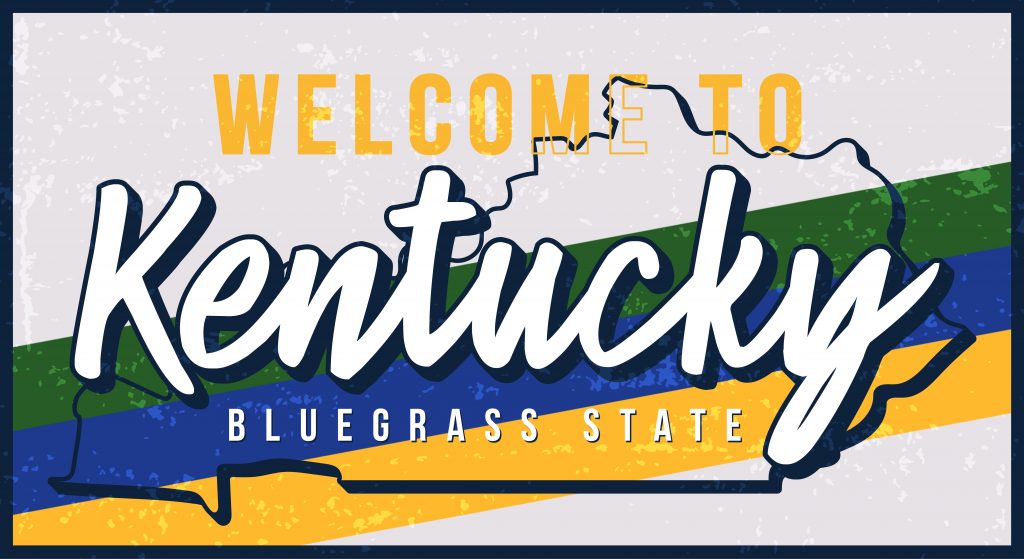 Looking for resources in your area?
Looking for resources in your area to help the young people in your life who might be struggling with behavioral health challenges? We can help.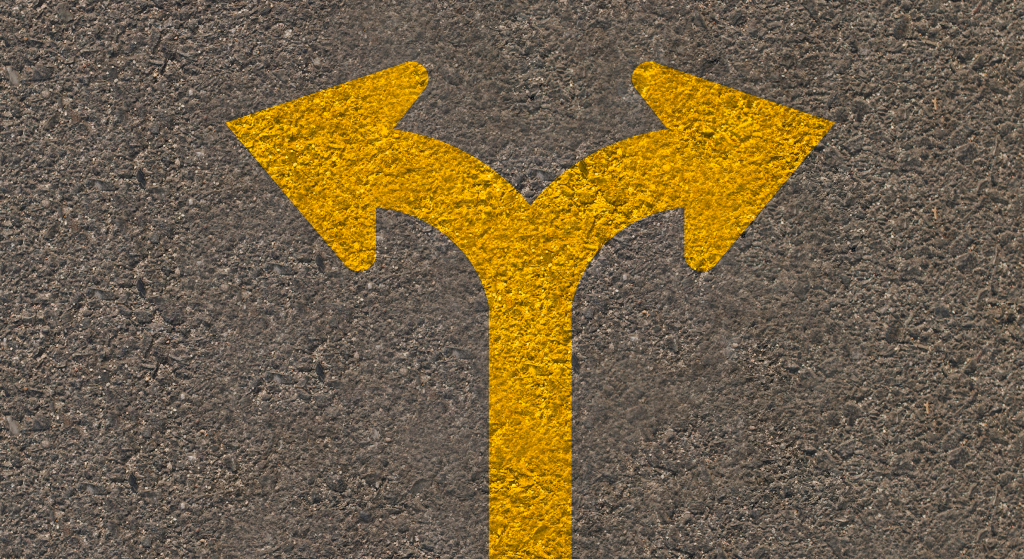 Looking for national resources?
There are tons of helpful resources out there to help young people who are struggling with behavioral health challenges. Here are a few of our preferred organizations.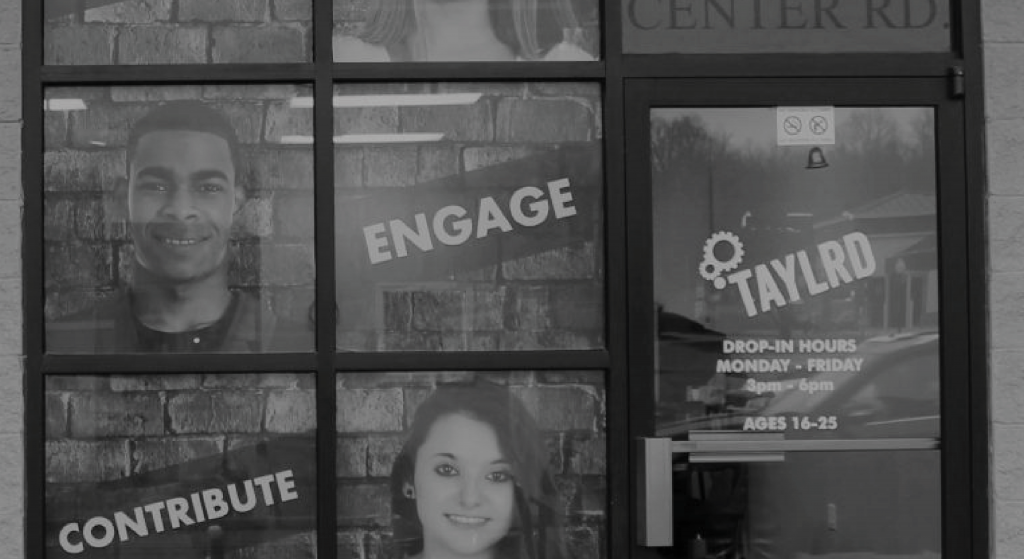 Need to find a TAYLRD Drop-In Center?
A TAYLRD drop-in center is a safe place where young people can come by at short notice to get support in reaching their goals and connect to resources.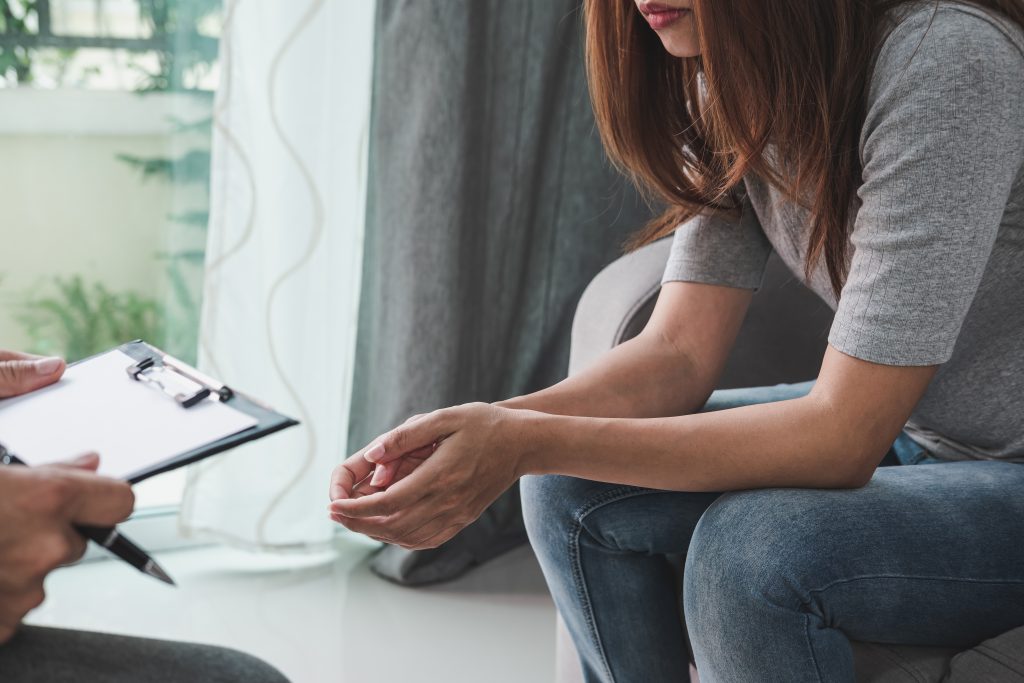 Need to find a mental health center?
Kentucky's Community Mental Health Centers provide a comprehensive range of accessible, coordinated, direct, or indirect mental health services through Kentucky's 14 regions.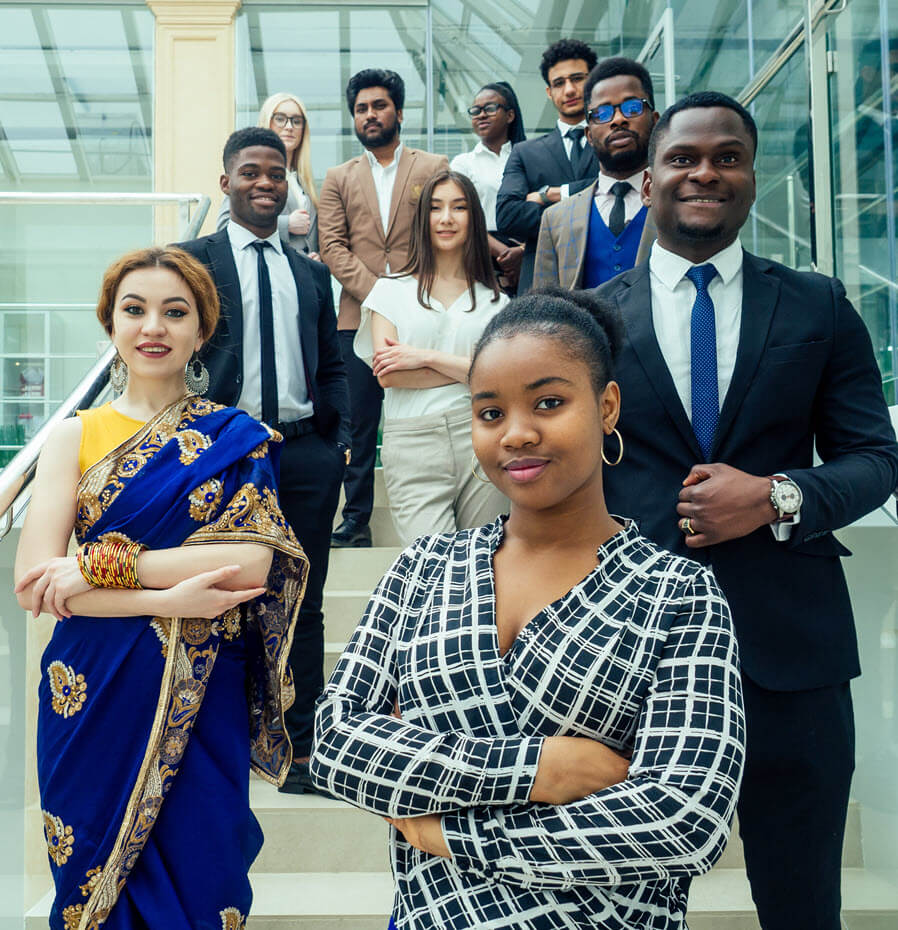 Extensive information on mental health and substance use resources for Black, Indigenous, and People of Color (BIPOC). Their mission is equal access to life-saving resources.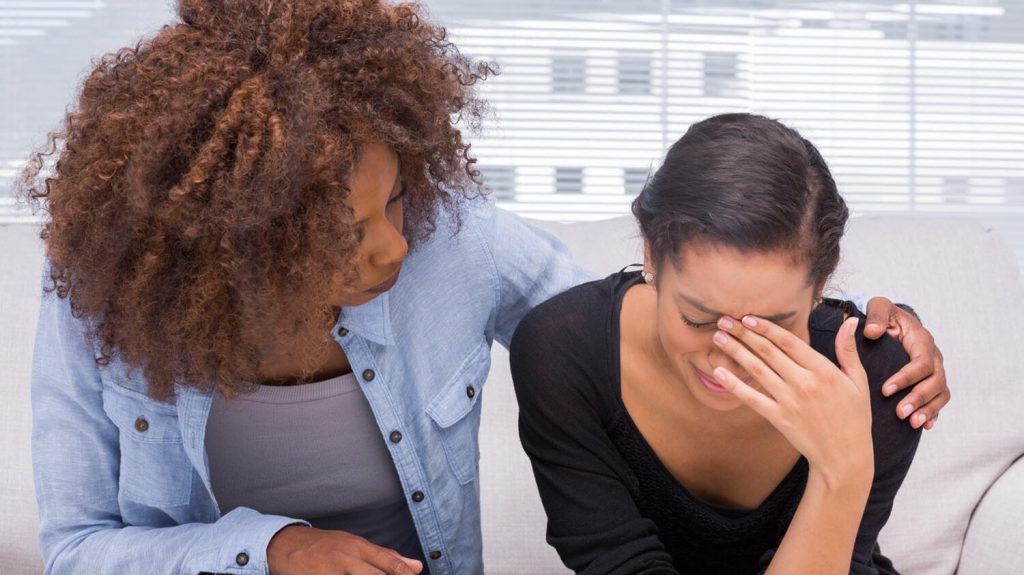 The Summit Wellness Group
Written and curated by women of color, this guide features over 60 different resources.