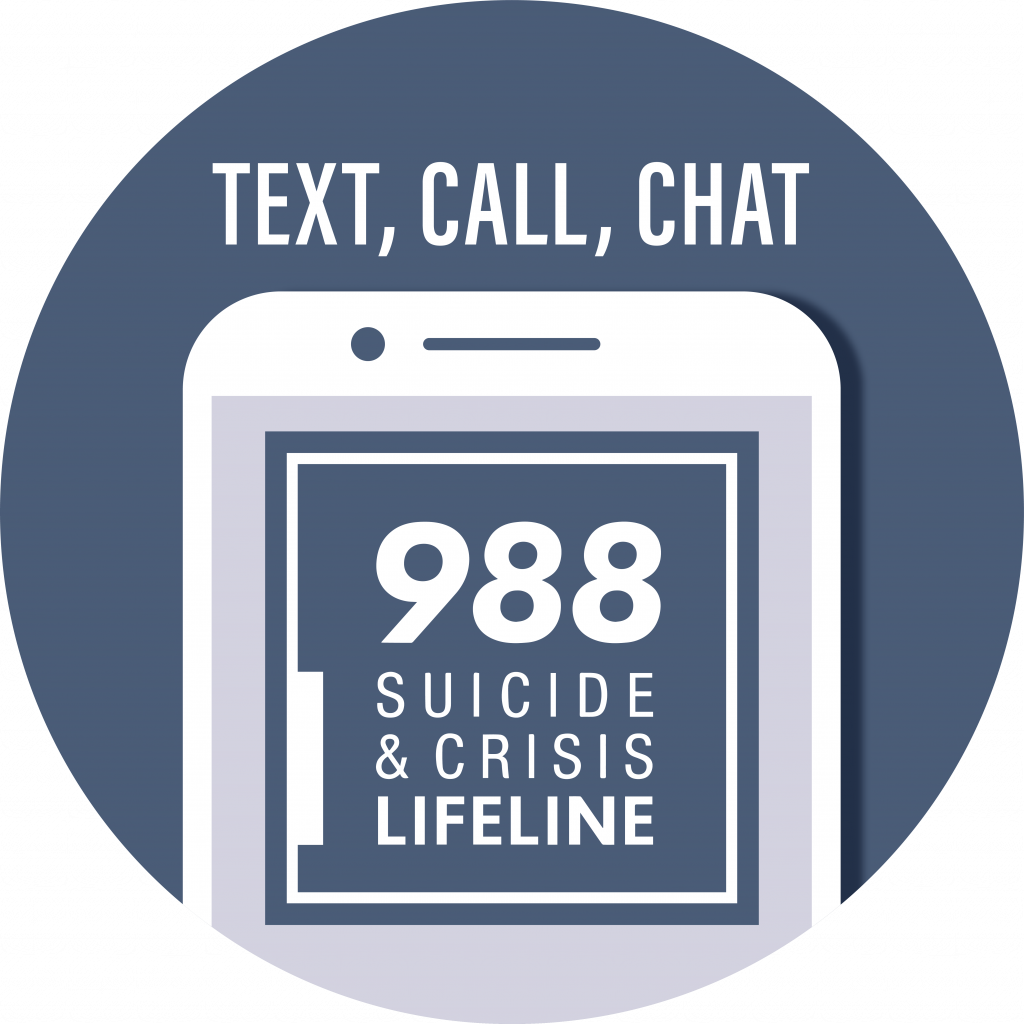 988 Suicide & Crisis Lifeline
The 988 Suicide & Crisis Lifeline is a national network of local crisis centers that provides free and confidential emotional support to people in suicidal crisis or emotional distress 24 hours a day, 7 days a week in the United States. We're committed to improving crisis services and advancing suicide prevention by empowering individuals, advancing professional best practices, and building awareness.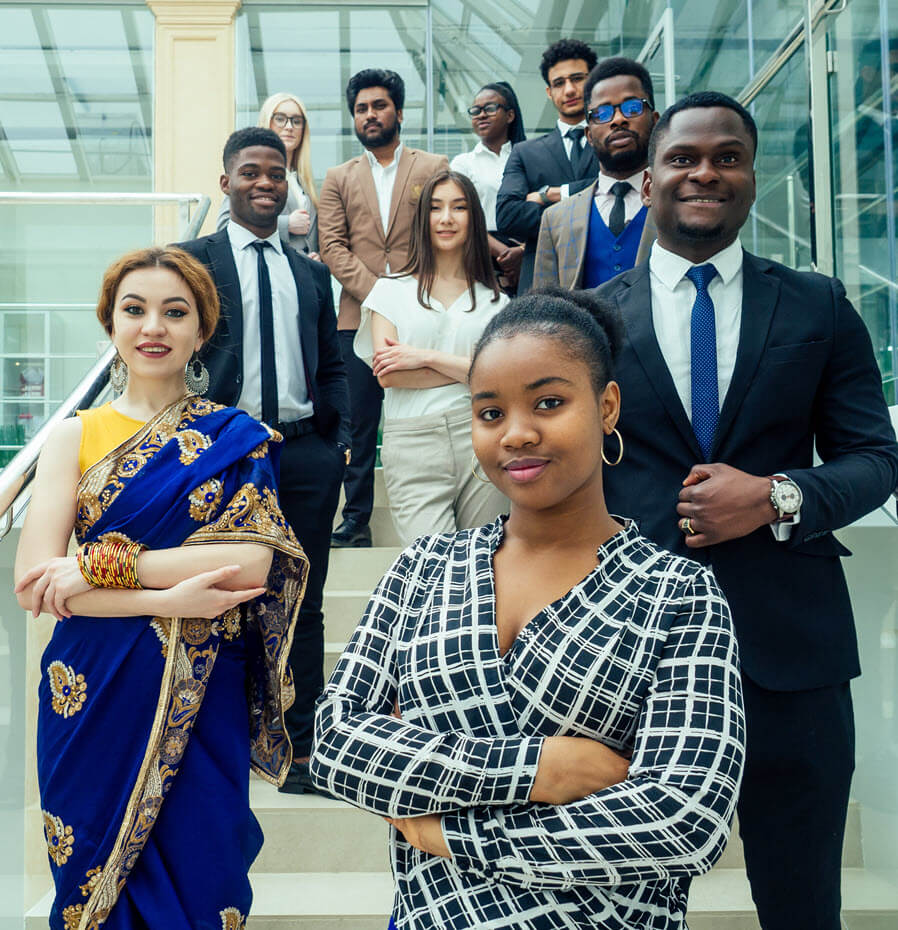 Extensive information on mental health and substance use resources for Black, Indigenous, and People of Color (BIPOC). Their mission is equal access to life-saving resources.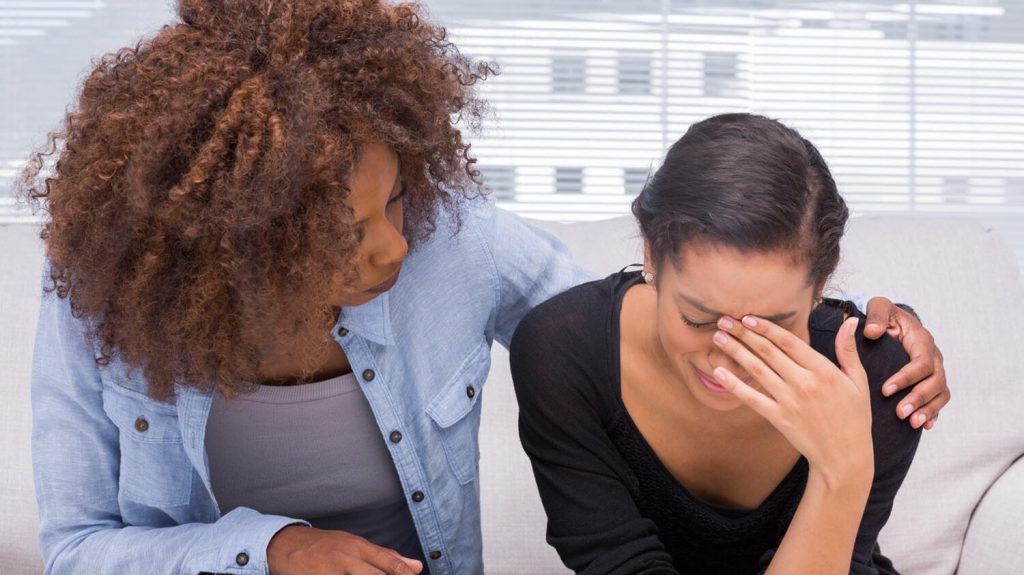 The Summit Wellness Group
Written and curated by women of color, this guide features over 60 different resources.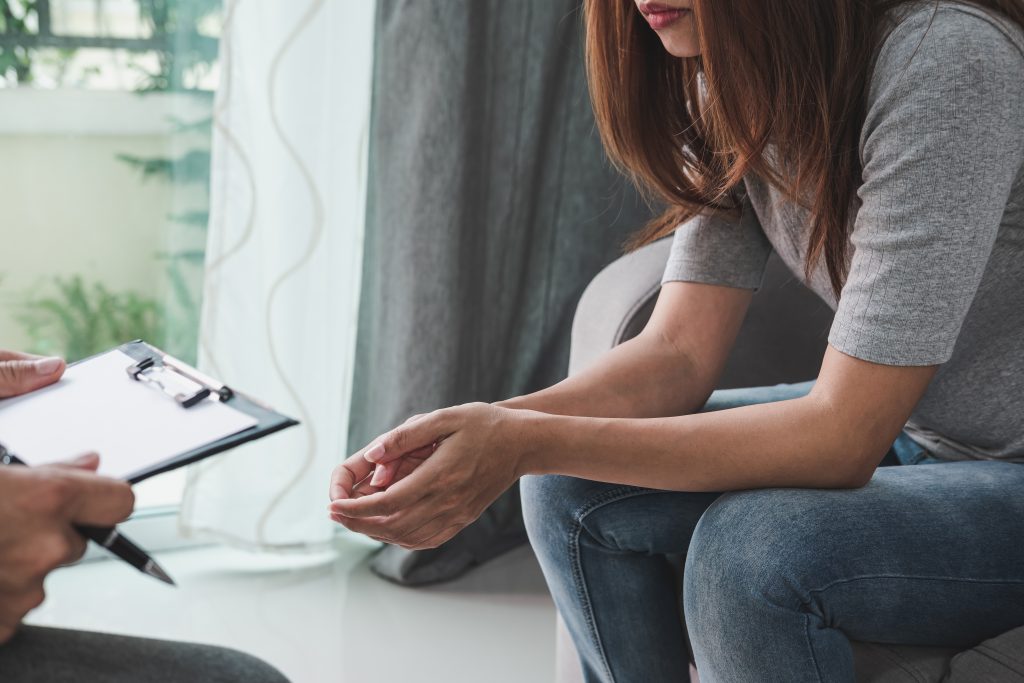 Who can I talk to about my mental health?
"When you're worried about your mental health it's easy to feel alone. It might feel like no one understands what you're going through. You might not even fully understand it yourself! Reaching out can be scary, but there's no need to suffer through mental health struggles on your own."
Take a Mental Health Test
Online screening is one of the quickest and easiest ways to determine whether you are experiencing symptoms of a mental health condition.
Mental health conditions, such as depression or anxiety, are real, common and treatable. And recovery is possible.
Your voice needs to be heard and we're here to listen. Please reach out to either Jesse, Kate, or Stephanie and they will get back to you ASAP!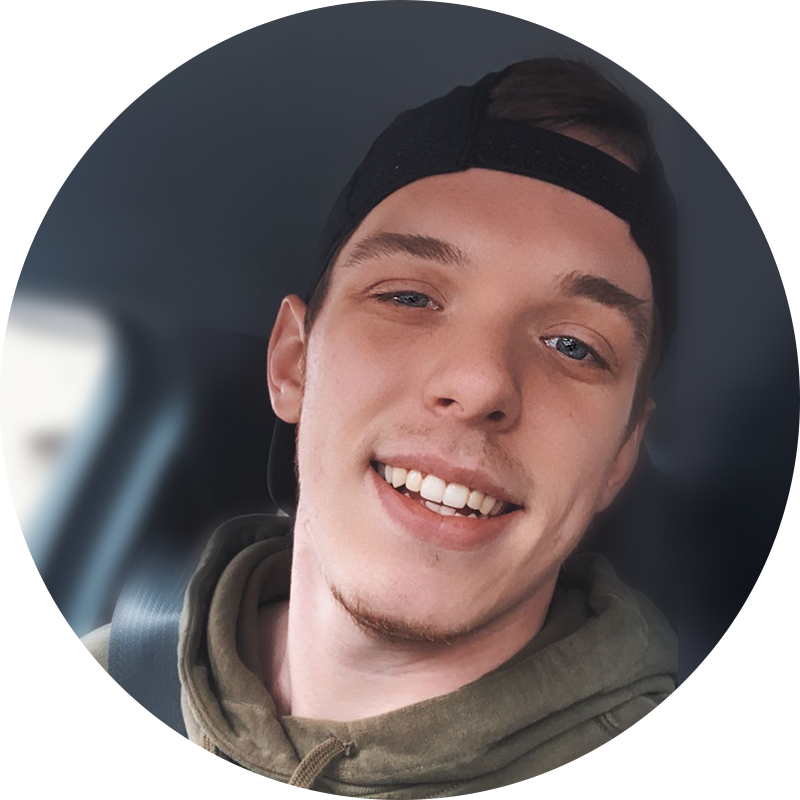 TAYLRD State Level Youth Coordinator at Kentucky Partnership for Families and Children, Inc. (KPFC)
– jesse@kypartnership.org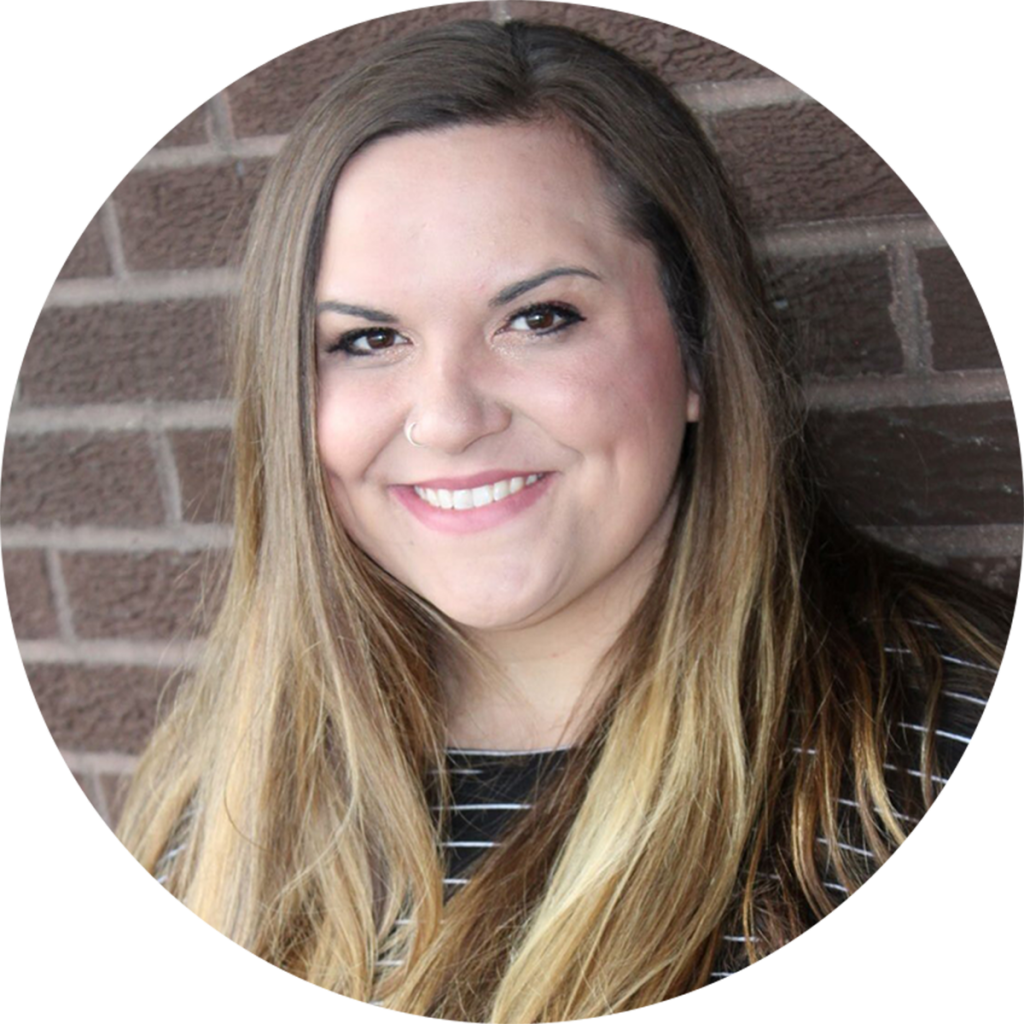 TAYLRD State Level Youth Leadership Coordinator at the Kentucky Department of Behavioral Health
– ssikesjones@ky.gov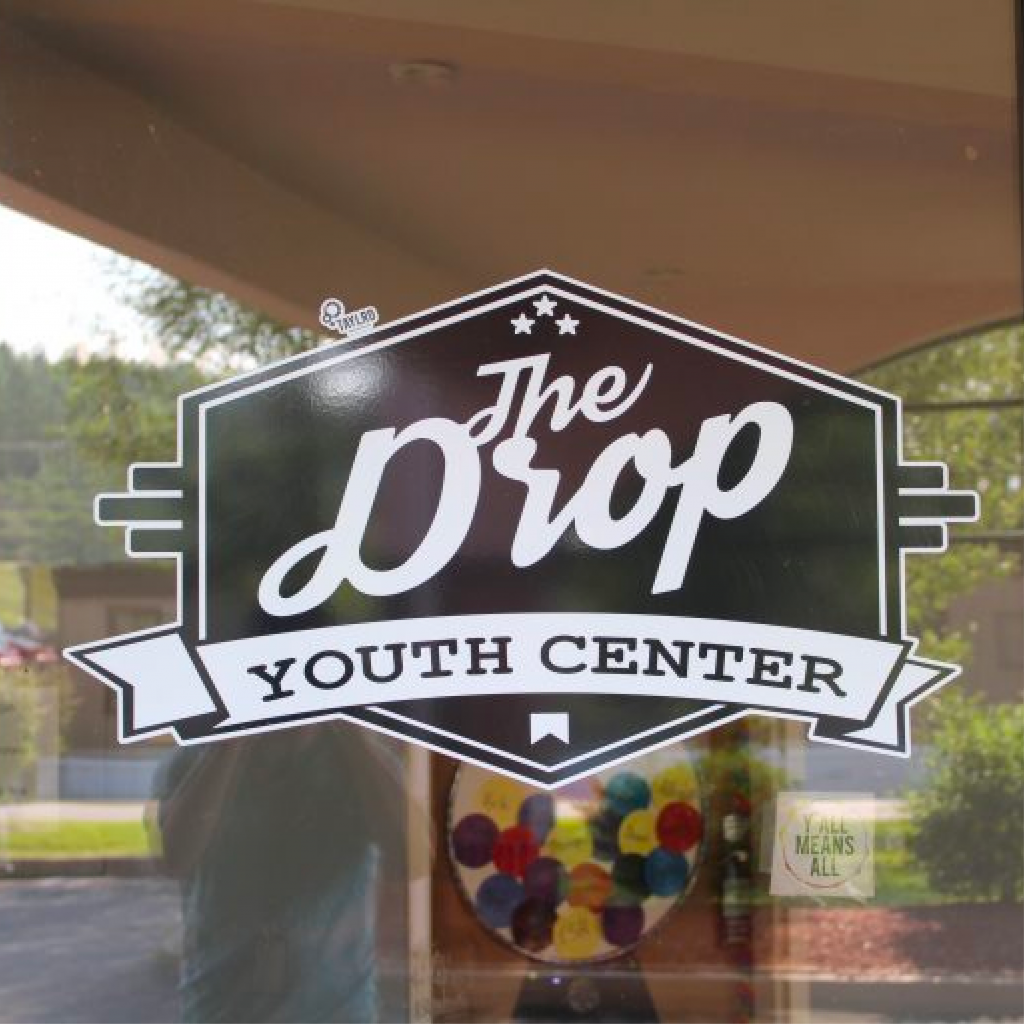 Drop-in centers are free, fun, and safe places to connect with peers in a way that helps you reach your goals and achieve your dreams.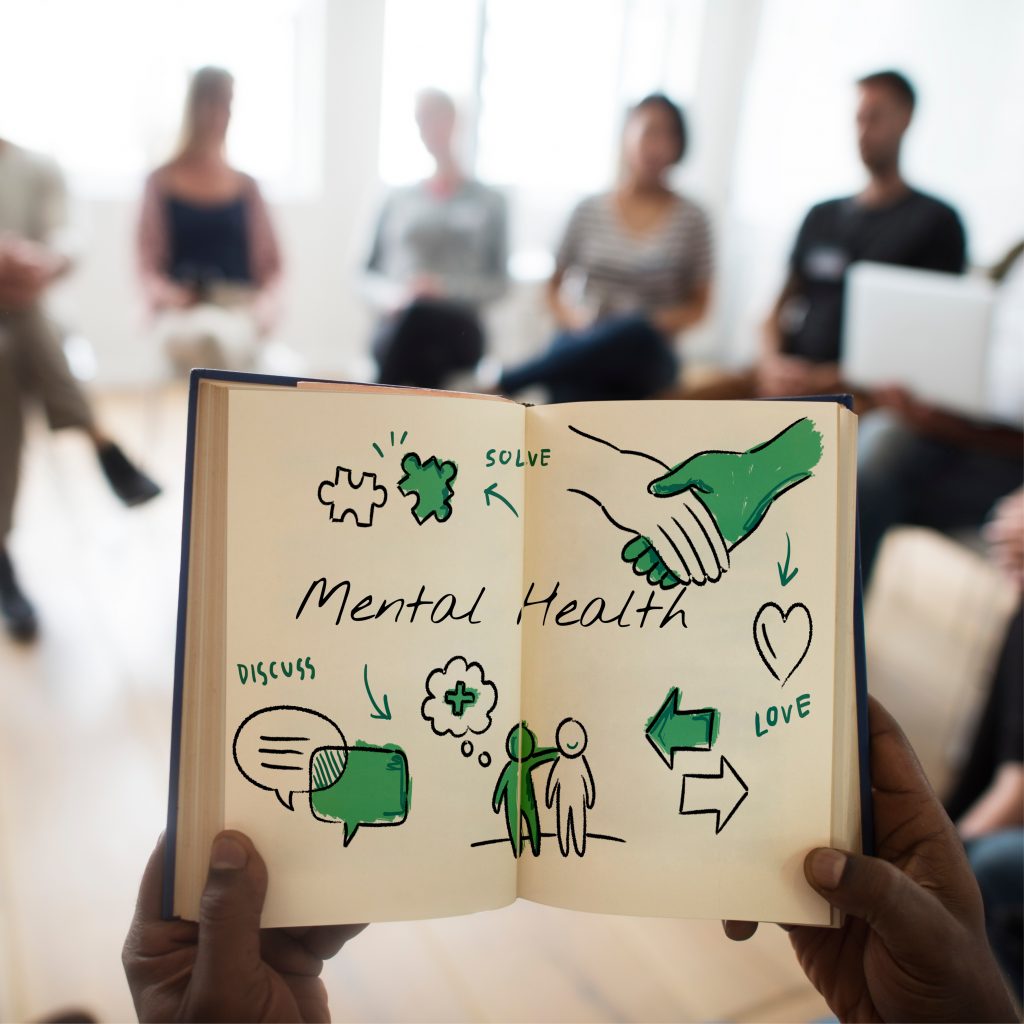 If you live in an area without a drop-in center, there is still help available to you. Find and contact Kentucky's community mental health centers.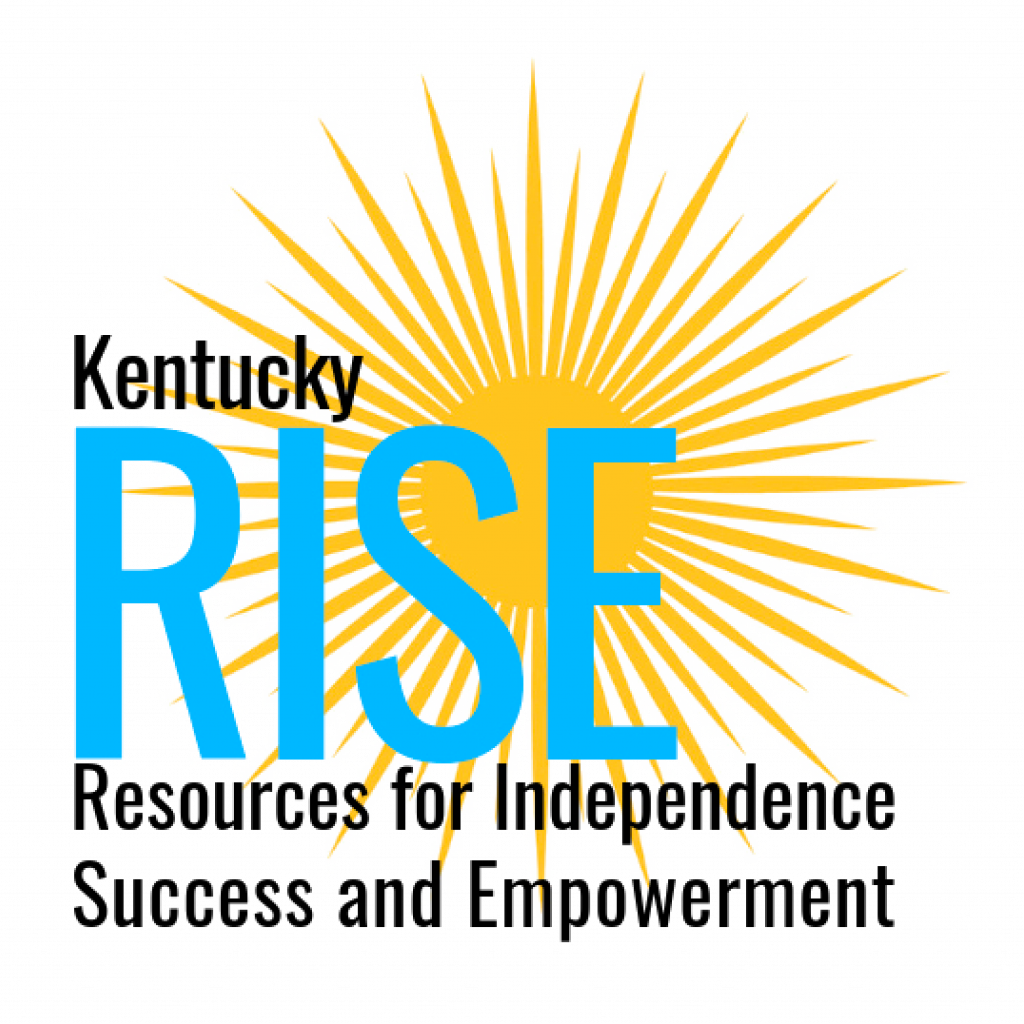 The Kentucky RISE portal is Kentucky's one stop shop for transition aged foster youth. Here you will find helpful information about all the resources and services available to current and former foster youth such as education benefits, housing options and aftercare services.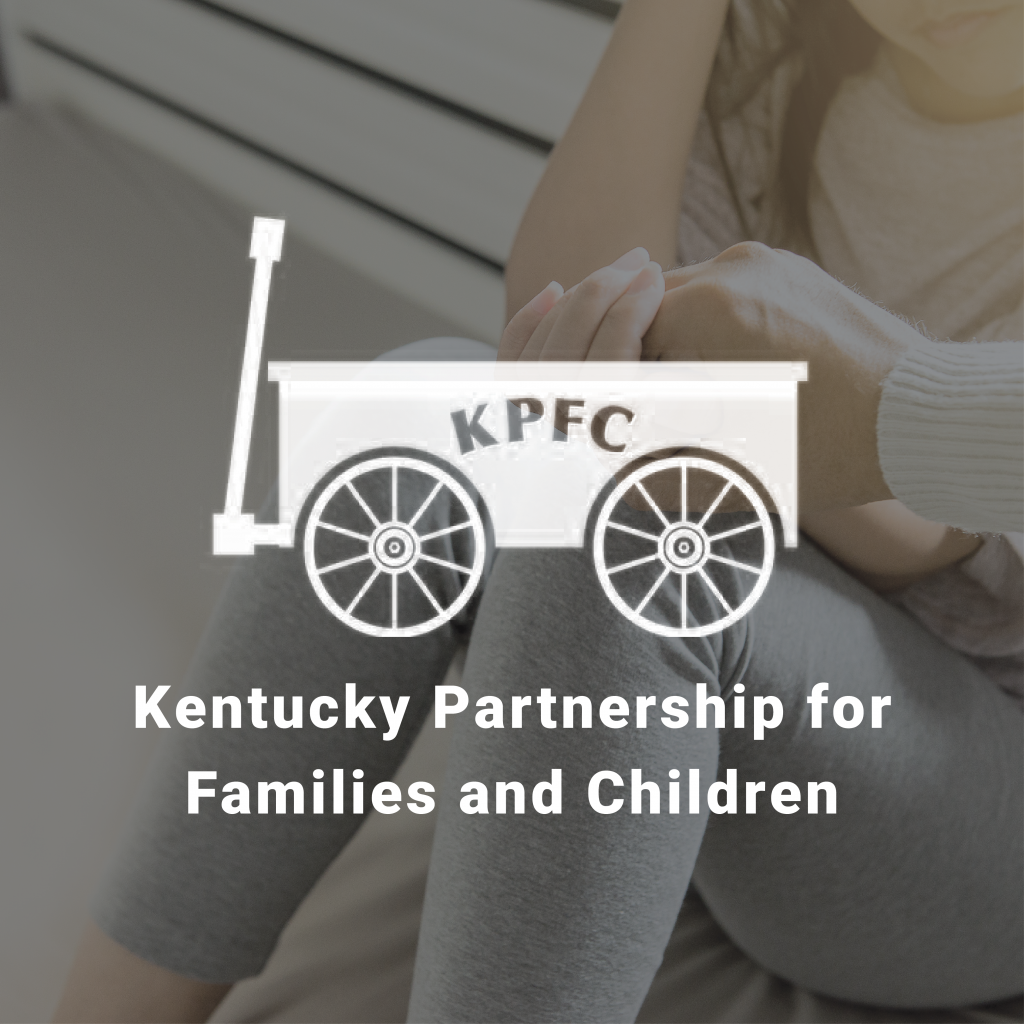 Kentucky Partnership for Families and Children, Inc. provides a united voice dedicated to improving services for children in Kentucky with emotional, social, and behavioral challenges. As the name implies, bringing the parents, youth and professionals to the table to truly work in partnership is an important part of KPFC.