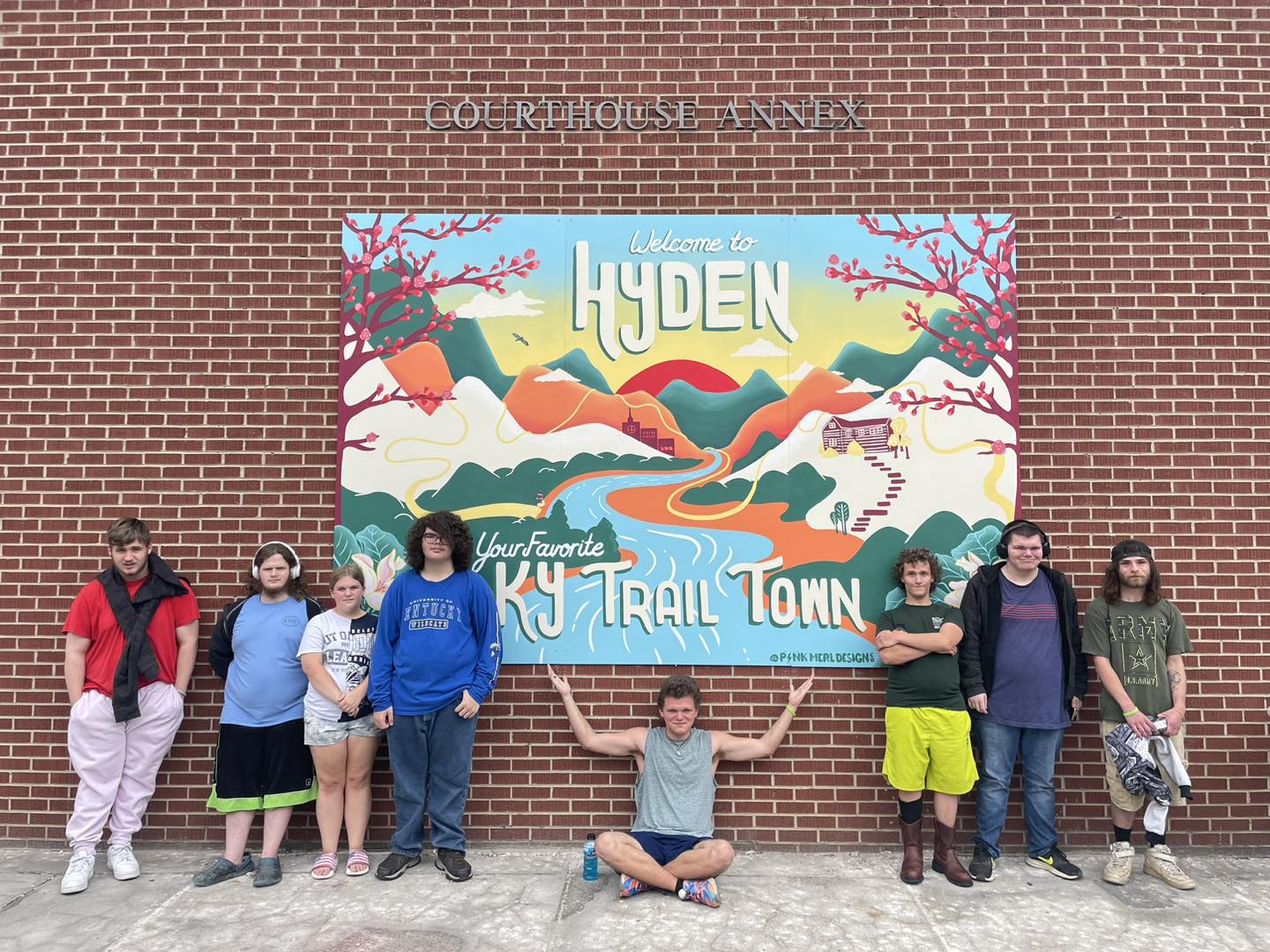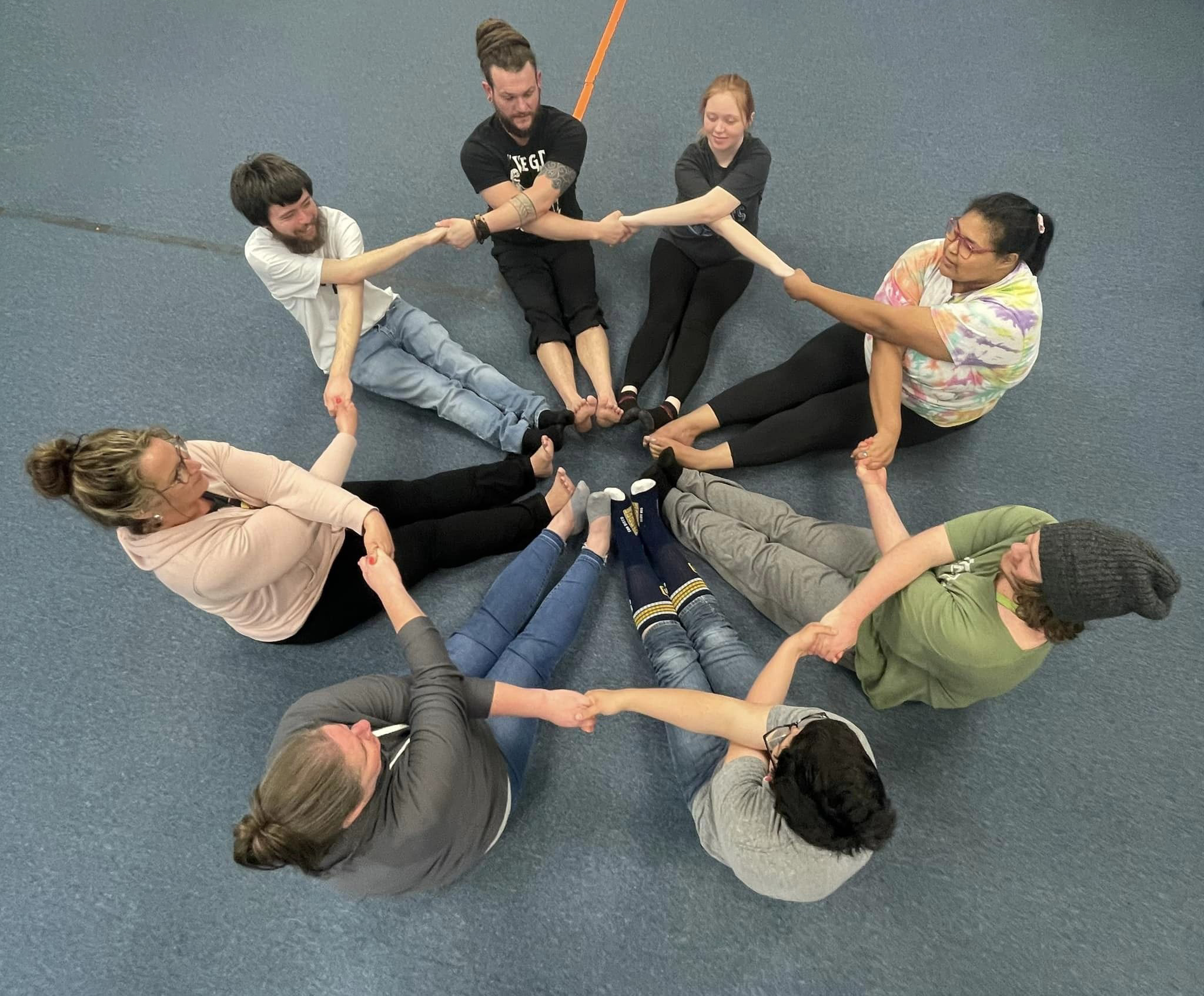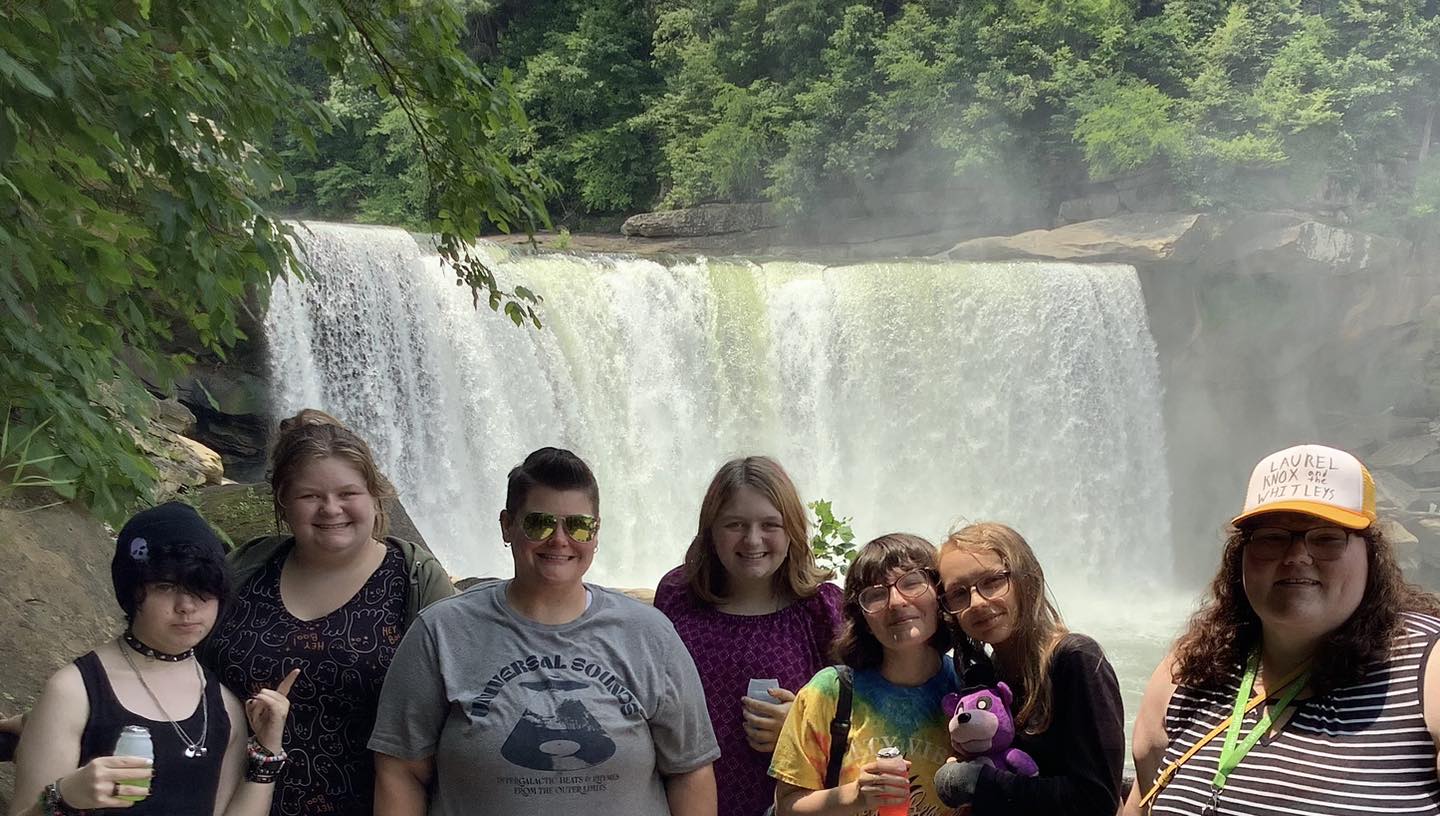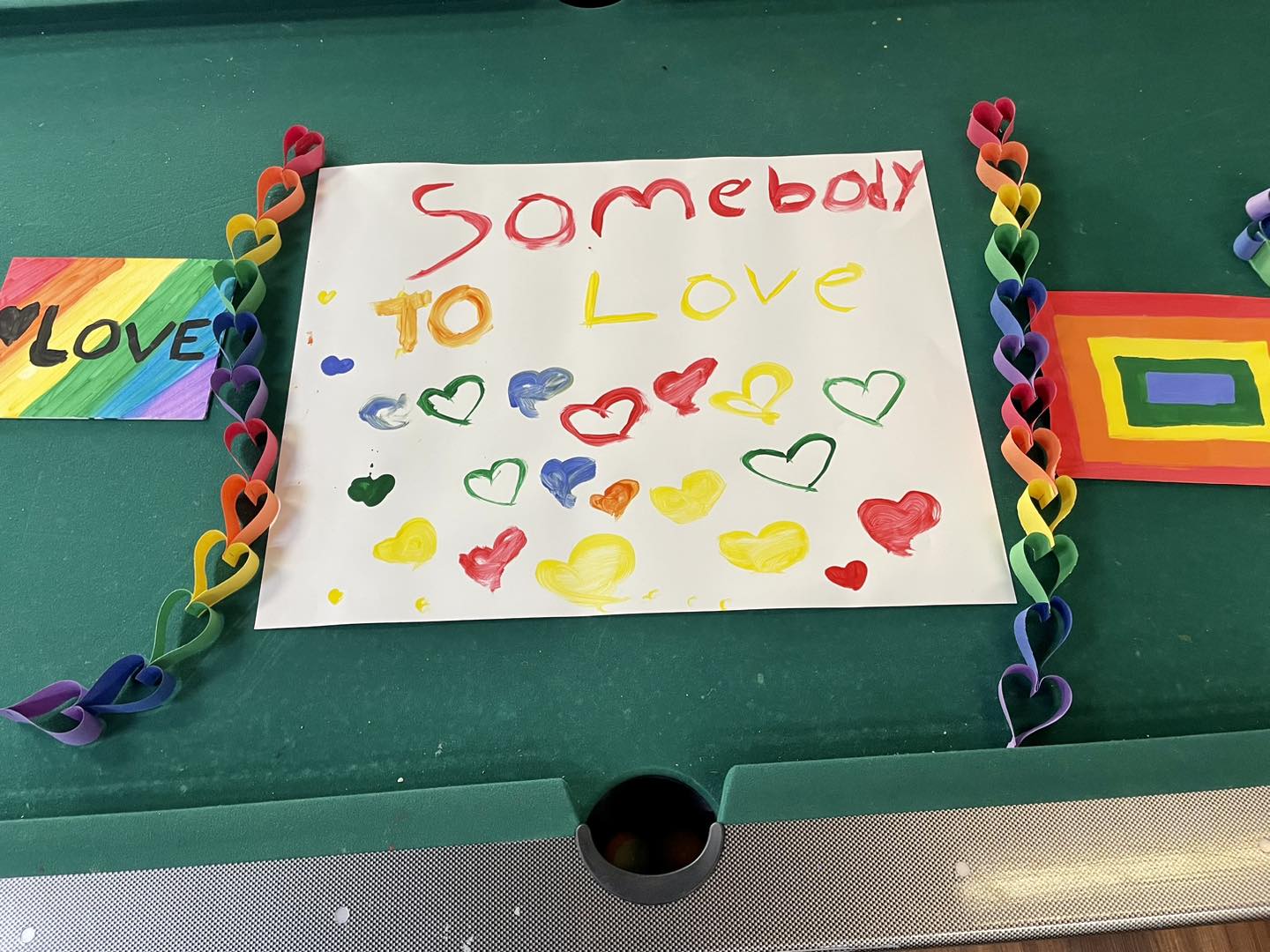 Connect with us on Facebook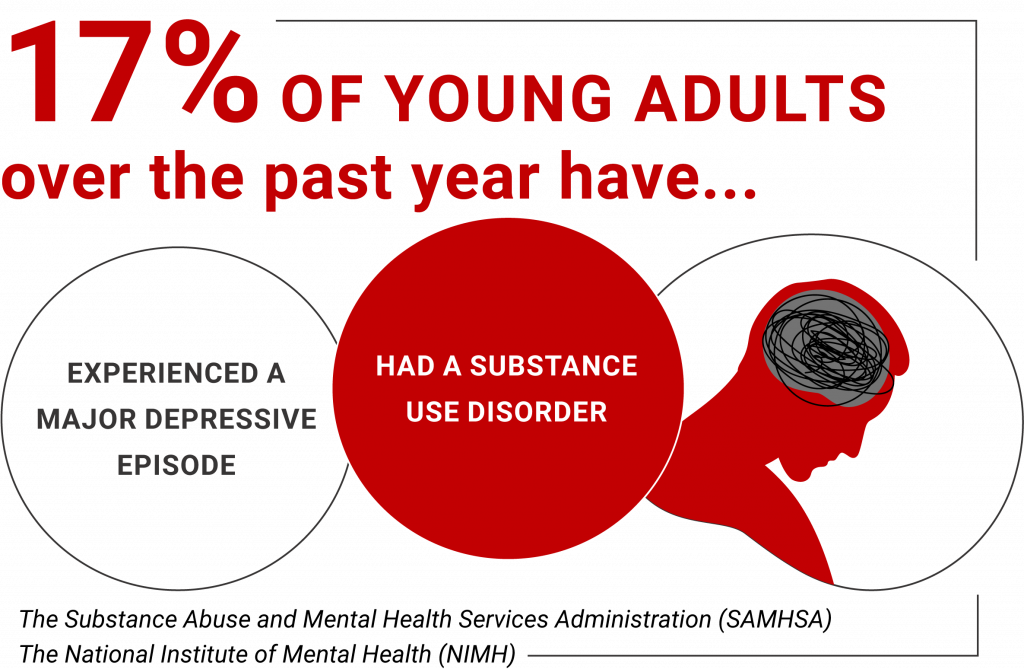 You have navigated to this page because you care about a young person in your life – thank you for being an ally! An ally is someone who provides support in an ongoing effort, activity, or struggle. They provide encouragement and support in a safe and nonjudgmental way and work together with an individual on their journey through life. They help to reduce behavioral health stigma by taking an active role as an ally.
Transition Age Youth Launching Realized Dreams (TAYLRD) is a federally funded initiative aimed to positively impact the lives of Kentucky's 16-25 year olds who have, or are at-risk of developing, behavioral health challenges.
By improving access to culturally- and developmentally-appropriate supports and services across the state, TAYLRD hopes that all young people in the state of Kentucky can access a seamless array of high-quality services that will help them achieve their goals and reach adulthood successfully.
Our spaces are co-designed with young people to be fun, comfortable, and safe; that is why they offer so many cool things!
Goal #1
A strengthened system of youth directed behavioral health supports.
Goal #2
An enhanced infrastructure of sustainable supports and services for transition age youth.
Goal #3
More public awareness of signs and symptoms for serious behavioral health challenges facing young people and the developmentally appropriate responses to those challenges.
Goal #4
Improved access to service for young adults that meet cultural and linguistic needs.
Goal #5
Increased involvement of families, allies, supporters and community members to enhance the Transition Age Youth support network.
We provide support for many young people in Kentucky.
Number of Drop-In Centers
Number of Young People Served
Young People getting stable Housing & Employment
Just listen to what other participants have to say.
The Drop has helped me build communication skills and helped me not be so shy around people. They even helped my family when we were at our lowest. The Drop is the best! I owe them the biggest thank you ever!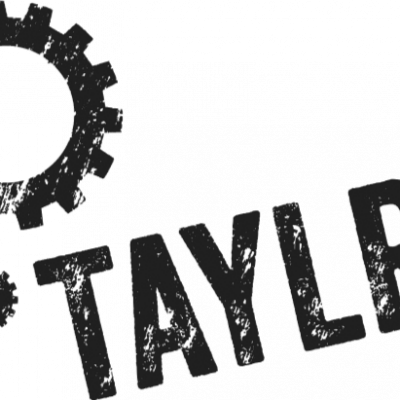 O-Zone
The Drop is my safe place and always makes me feel better.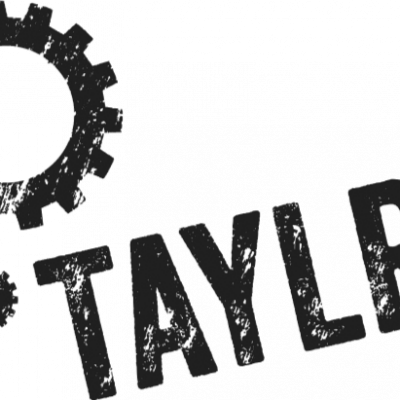 Carson
The Drop has helped me learn coping skills to deal with my trauma and always been there to support me.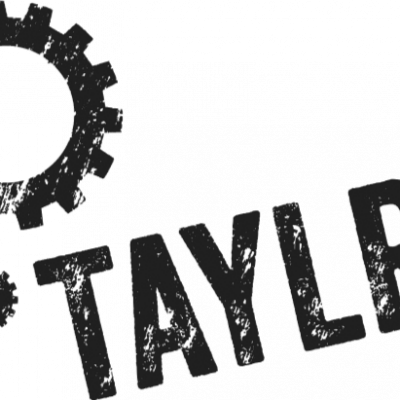 AC
I have been coming to the Zone for a couple of months now, and the staff have been nothing but nice and welcoming. They have helped me with many things like jobs, searching for apartments, and just being someone and somewhere to get help and talk to.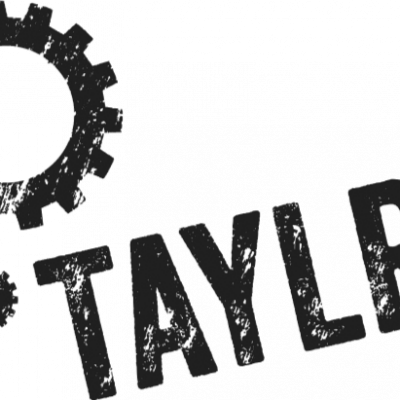 Annastasia Wilson
The Zone has helped me by being therapeutic and giving me a place that I feel accepted. A lot of the people are really nice and there is no judgement about any of my issues.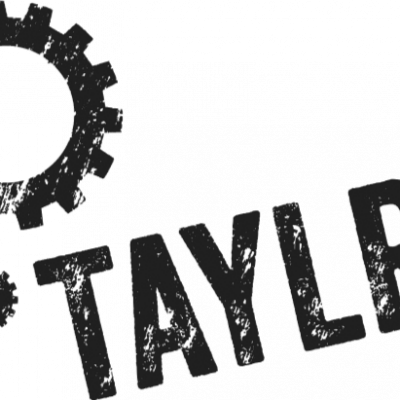 Camryn Burns
The Zone is a safe place; where youth can feel safe and can interact with, have fun with, socialize with other youth. Also, the peer supports feel like friends and not like therapists. They have helped with some things.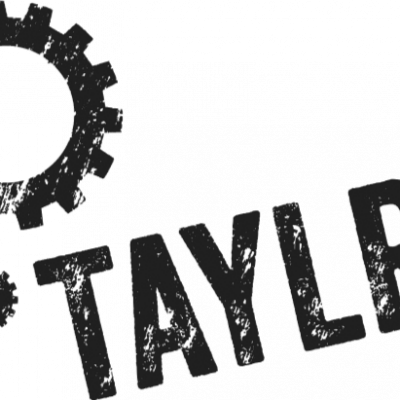 John Michael Durr
Interested in learning more about our organization? We would love to speak with you.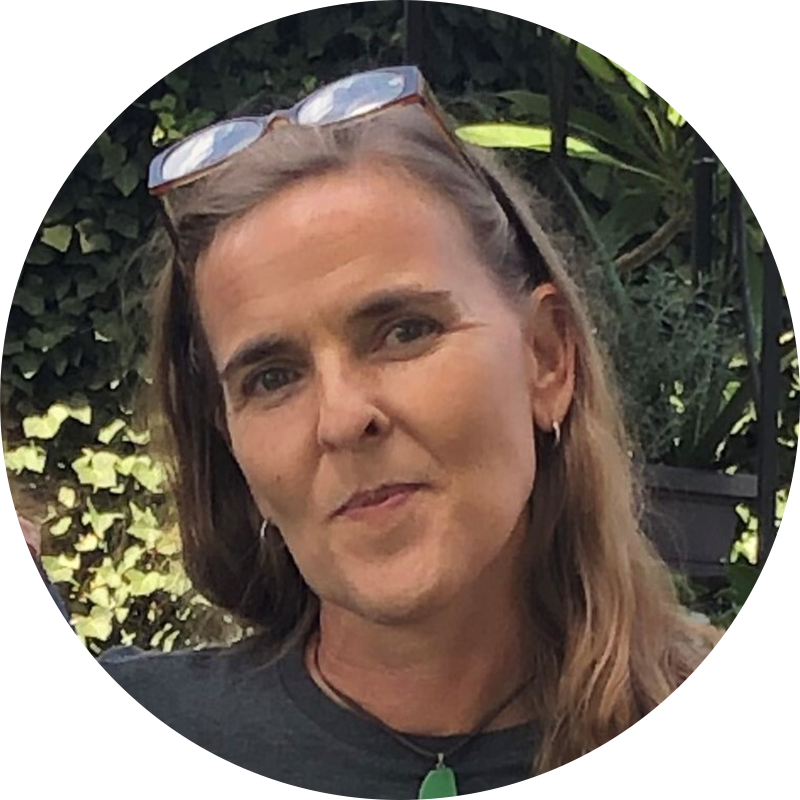 ABOUT KATE
Hi, my name is Kate Tilton and I am the TAYLRD Project Director at Kentucky Partnership for Families and Children, Inc. (KPFC).
I have a Bachelor's degree in Psychology and have been working in the behavioral health field for over 25 years. I became inspired by young people using their voices for change while working as a Wraparound Service Coordinator and as staff to the Kentucky Youth Move Council with KPFC. I look forward to a future where "nothing about us without us" is a reality and decision-makers automatically include young people when determining services, policies, regulations, etc.
I love working for TAYLRD because our focus is giving young people a different way to connect with support through Drop-In Centers. I am also proud to say that we not only consult with youth on practically every aspect of our program, but also employ young people who work for TAYLRD as behavioral health professionals with lived and experience. When I'm not at work, you can usually find me at my cabin in the woods in Willisburg, Kentucky doing pottery, gardening, or spending time with my husband and two daughters.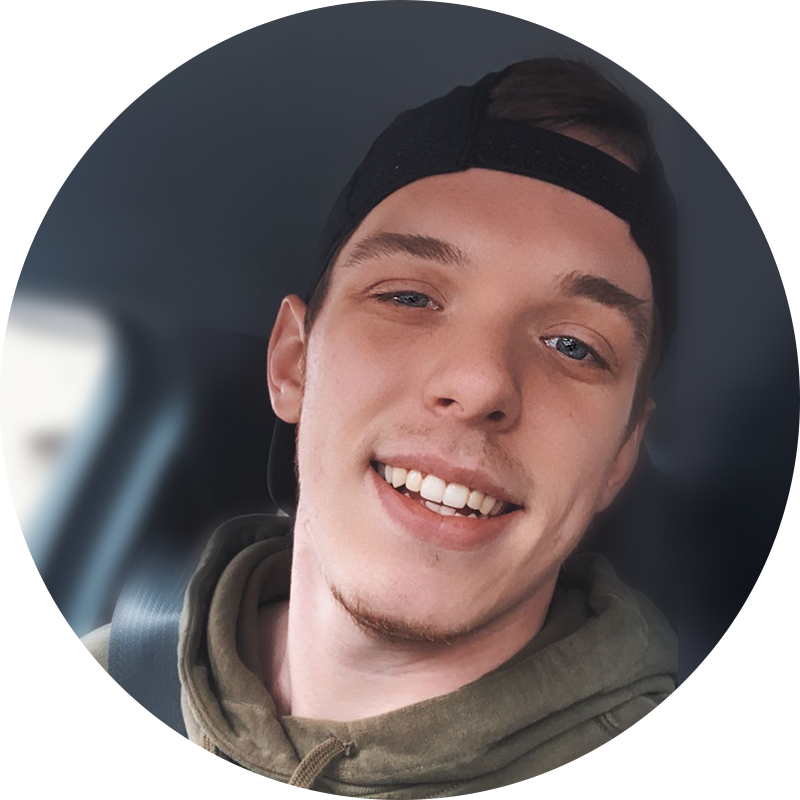 ABOUT JESSE
Hi, my name is Jesse Dillow and I am the TAYLRD State Level Youth Coordinator at Kentucky Partnership for Families and Children Inc. (KPFC).
I was hired in this position based on my lived experience in receiving behavioral health services for anxiety and depression. I have now been in the role advocating for all youth/young adults ages 16-25 in the state of Kentucky for two years now and absolutely love every minute of it and wouldn't change jobs in a million years! I am currently working on my Bachelor's degree in General Education and hope to be an elementary school counselor one day in the future.
I am 22 years old so in my free time, you can find me hanging out with friends, on the water, with my family, or spoiling my baby niece Fiona! I might be watching Tik-Toks, playing Animal Crossing, or sleeping if I'm not with friends or family! Some random facts about me: I am from Ashland, KY, I have a bunny as a nephew, I am extremely organized (at least most of the time), and I absolutely LOVE hibachi.