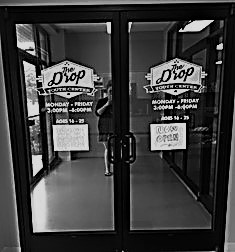 Drop-in centers are free, fun, and safe places to connect with peers in a way that helps you reach your goals and achieve your dreams. You can find Kentucky's TAYLRD drop-in centers by clicking the button above.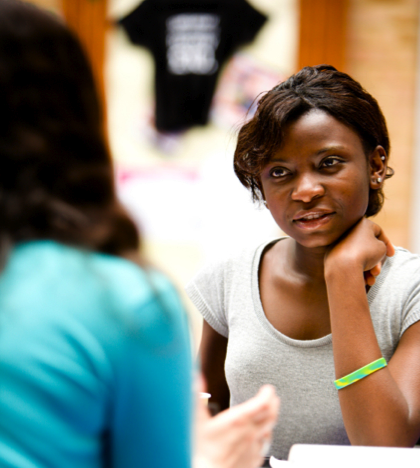 If you live in an area without a drop-in center, there is still help available to you. Click the button above to view Kentucky's community mental health centers and their contact information.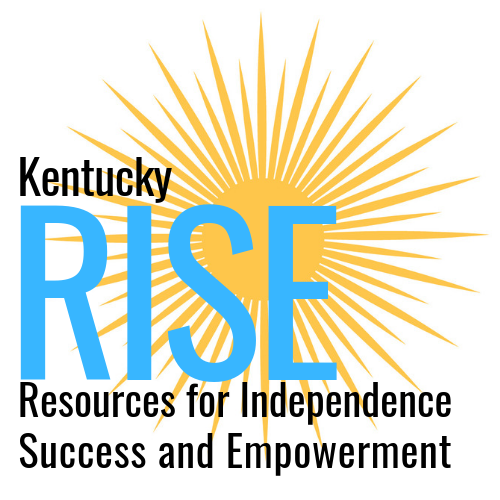 The Kentucky RISE portal is Kentucky's one stop shop for transition aged foster youth. Here you will find helpful information about all the resources and services available to current and former foster youth such as education benefits, housing options and aftercare services.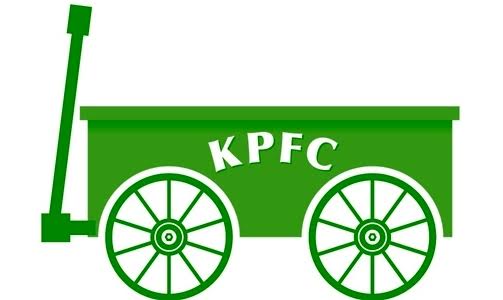 Kentucky Partnership for Families and Children, Inc.  provides a united voice dedicated to improving services for children in Kentucky with emotional, social, and behavioral challenges. As the name implies, bringing the parents, youth and professionals to the table to truly work in partnership is an important part of KPFC. Click the button to contact KPFC.