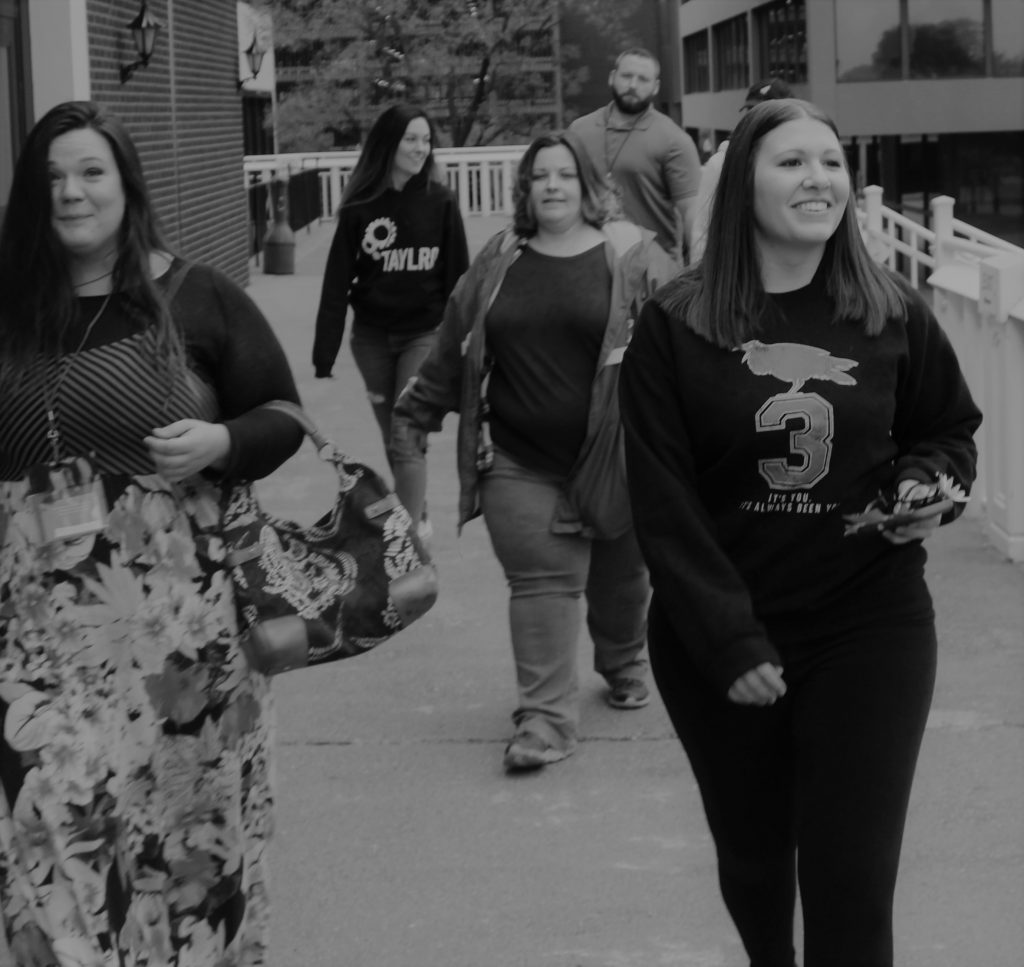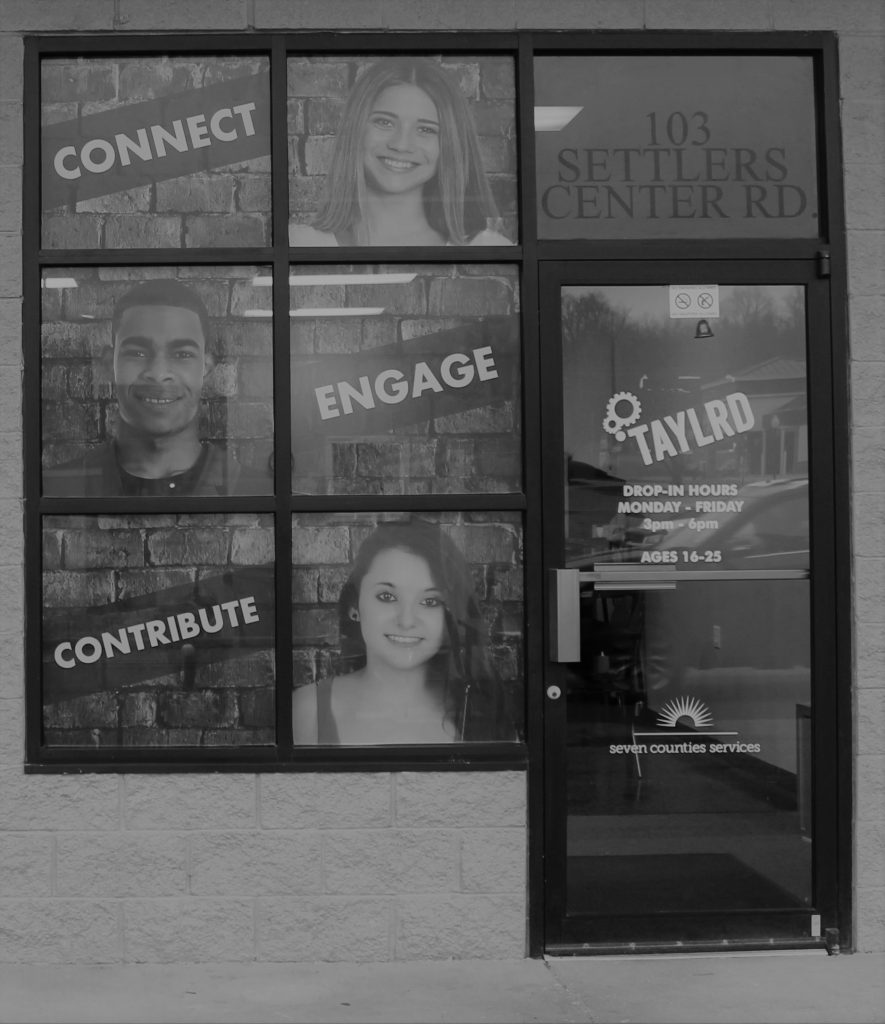 The Zone has helped me by being therapeutic and giving me a place that I feel accepted. A lot of the people are really nice and there is no judgement about any of my issues.
TAYLRD is more than drop-in centers. TAYLRD is a new way to reach out to youth and young adults ages 16-25 who are struggling with mental health and/or substance use challenges. TAYLRD reduces barriers for young people so that they can easily access much needed
behavioral health services and support.


TAYLRD is personalized to your life goals, not just your recovery & wellness journey. When a young person accesses TAYLRD they are first met with an opportunity to discuss and develop big picture life goals, then supports are offered to be built around those goals.


TAYLRD is an information hub. At TAYLRD, we want young people to take charge of their health and lives, so we offer a variety of ways to explore the best information about behavioral health supports and services before someone commits to them. This can look like Q&A's with providers, researching resources with a TAYLRD staff member, learning from peers who have gone through similar services, and more.


TAYLRD is a peer friendly environment. We value lived experience with behavioral health within TAYLRD. Lived experience is the skills or knowledge someone gains when they have experienced something first-hand. For TAYLRD, we hire youth peer support specialists, youth coordinators, and train and support other types of youth leaders with lived experience to help create an environment where young people can support and learn from each other.



T

AYLRD is youth-driven. 

The voices and leadership of young people with lived experience are built into every aspect of planning, development, and application of supports and services for transition age youth within TAYLRD. When it comes to serving young people in TAYLRD, the young person is the one who gets to choose their own personalized set of supports and services. 
TAYLRD Supports and Services...
TAYLRD offers a wide variety of youth and young adult friendly supports and services to their members. Check out the list!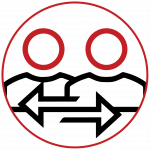 YOUTH PEER SUPPORT
YOUTH PEER SUPPORT is a peer-delivered service for youth and young adults. It is designed to support youth and young adults in the form of direct support, information sharing, and skill building.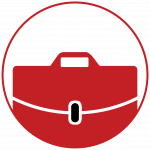 SUPPORTED EMPLOYMENT
SUPPORTED EMPLOYMENT is a service in which young people are assisted with obtaining and maintaining employment.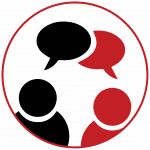 THERAPY
THERAPY is a type of service where someone who is specially trained in different types of techniques helps to process and work through the many mental health challenges that may come with transitioning to adulthood.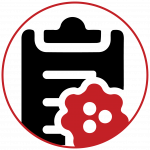 CASE MANAGEMENT
CASE MANAGEMENT is a type of service where a specially trained person helps to identify & access resources in order to reach the young person's goals.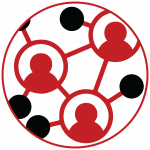 COMMUNITY SUPPORT
COMMUNITY SUPPORT is provided to help young people to live with maximum independence in their community. In the form of skills training, assistance in accessing resources, and interpersonal skills development, a community support associate helps young people reach their fullest potential!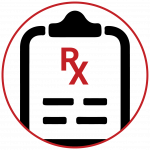 MEDICATION MANAGEMENT
MEDICATION MANAGEMENT is a support in which helps young people who may be experiencing behavioral health challenges identify and regulate medications that can help aid in their wellness & recovery journey. At TAYLRD we try to reduce and eliminate any barriers to accessing medications to make it easier to find and stick to the right regimen.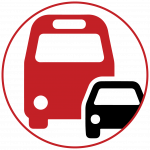 TRANSPORTATION ASSISTANCE
TRANSPORTATION ASSISTANCE is a support in which a TAYLRD staff works with a young person to identify transportation barriers and helps to mitigate those barriers with resources or real transportation access for activities pertaining to their goals.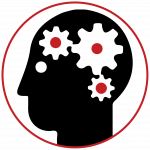 RECOVERY SUPPORTS
RECOVERY SUPPORTS are available at each of our locations to assist those who are wanting to focus on recovery from an addiction to drugs or alcohol.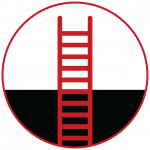 CAREER PLANNING
CAREER PLANNING is a key element in TAYLRD supports and services. You can access assistance in planning your career at each of our locations by meeting with a TAYLRD staff to take an aptitude test, discuss your interests, and research and identify jobs and educational goals to help you get that dream job!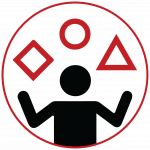 LIFE SKILLS TRAINING
LIFE SKILLS TRAINING is training that helps learn about and build skills that are crucial to help youth and young adults navigate the transition to adult hood in a positive and productive way. From cooking classes, games that help with communication skills, and more, TAYLRD offers many different ways to learn new life skills.